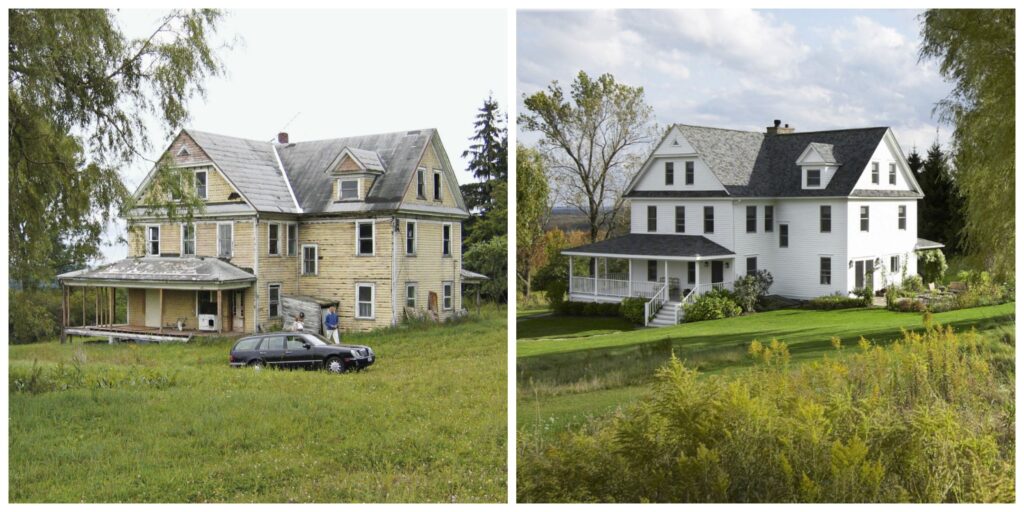 Welcome to the Estate Sales section of Somers Auctioneering! Here, you will find a wide range of estate sale services designed to help you manage the distribution of your loved one's assets. Is everything overgrown and branches are laying on the roof? The property is filled with unwanted items and trash? We can take care of that for you. We offer property clean-up and landscaping to spruce up the property to prepare it for The Real Estate Market
Greg will work closely with you to understand your needs and offer tailored solutions to meet them. Whether you need to liquidate a single item or an entire estate, our estate sales provide a convenient and efficient way to sell your assets and receive a fair market value for them. With a focus on transparency and professionalism, our estate sales are the ideal solution for anyone looking to downsize, settle an estate, or simply sell their unwanted items. Our cleaning crew will be able to put that shine on or change that, our experienced team will be able and willing to handle any task that you need.
If you are looking to sell your estate, contact us today to learn more about our estate sales services and to schedule a consultation with Greg to get started. We look forward to helping you achieve your real estate goals and making this process as smooth as can be!